This is kind of a life saver isn't it? When you feel like there's something missing with your outfit..just throw a little denim vest and you're good to go..
Looks good with dresses, shorts, jeans..whatever you want, here are some celebrities making me jealous of how they look:
Jessica Alba.
Gwen Steffani.
Diane Kruger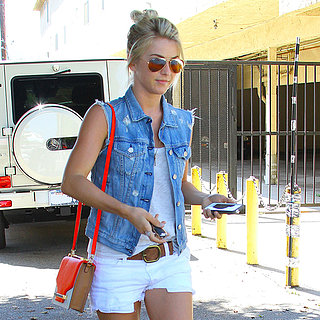 Julianne Hough
Which one was your favorite?