Who doesn't love Jennifer Aniston? You'd be crazy not to... One of Hollywood's favorites and obviously one of mines...Did you see her last movie ' We're the Millers ' ? I may not be a movie critic but that one made me laugh like I haven't with any other movie in quite some time, so check it out if you want..
So..getting back to the post, don't you hate how good Jennifer looks? like, all the time? Let's hate her some more by checking her style :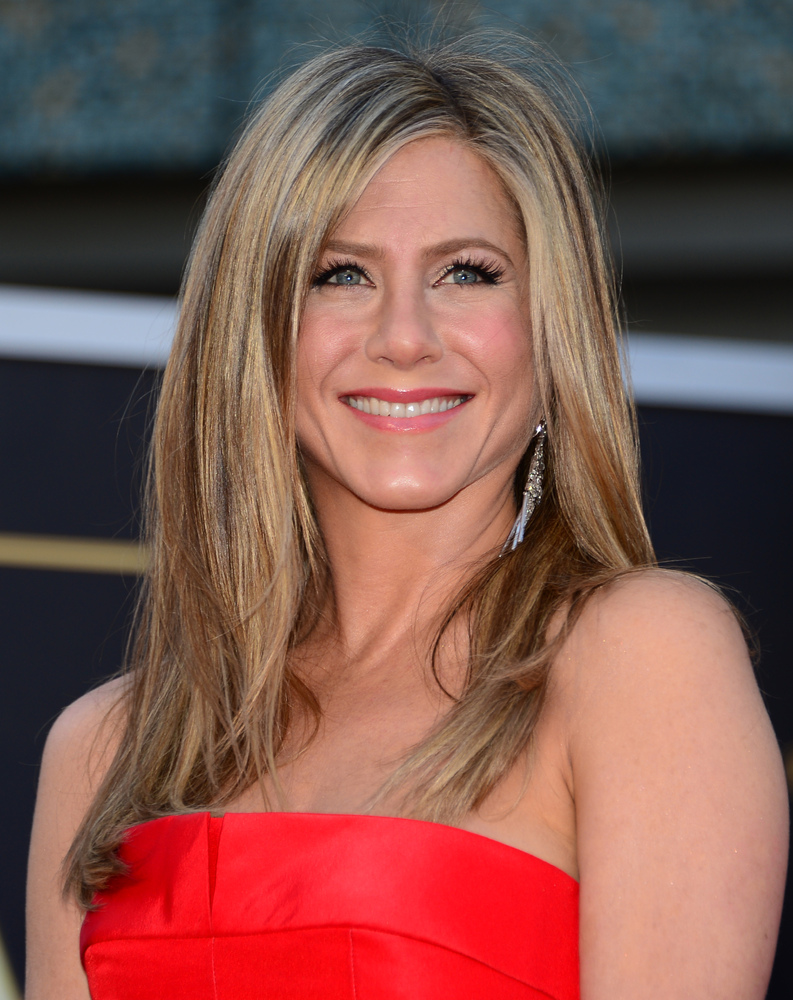 At the Oscars in Feb/2013.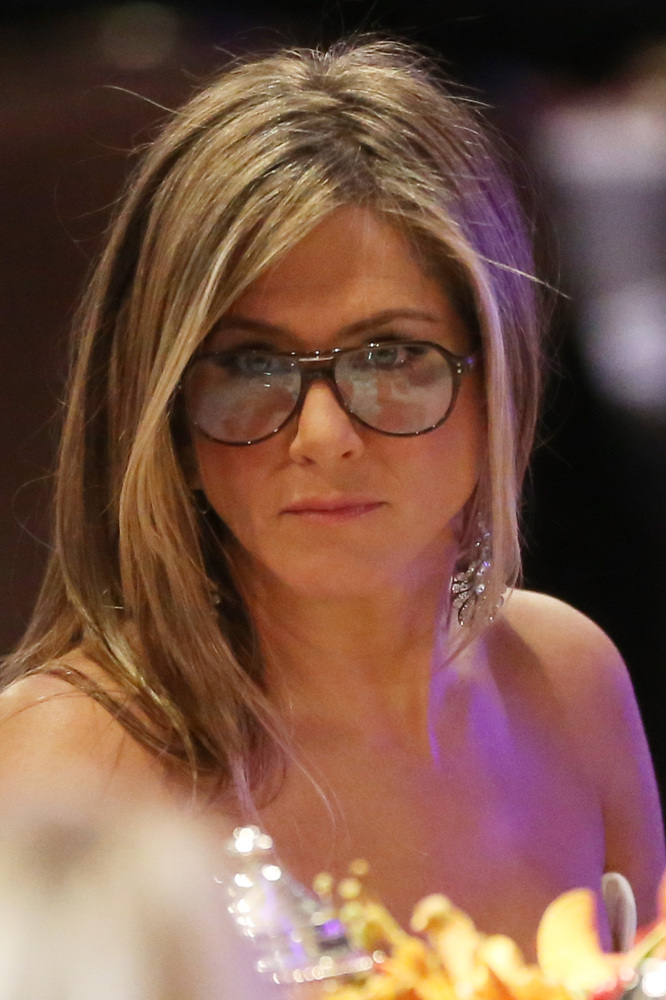 Only she wears reading glasses at an event and still looks good..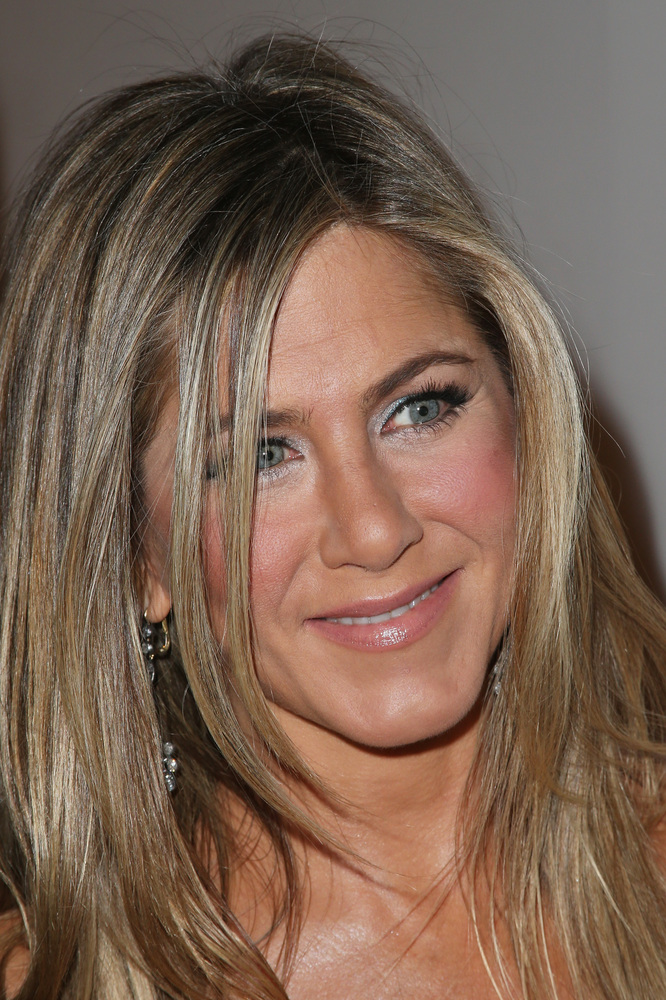 Gorgeous hair back in November/2012.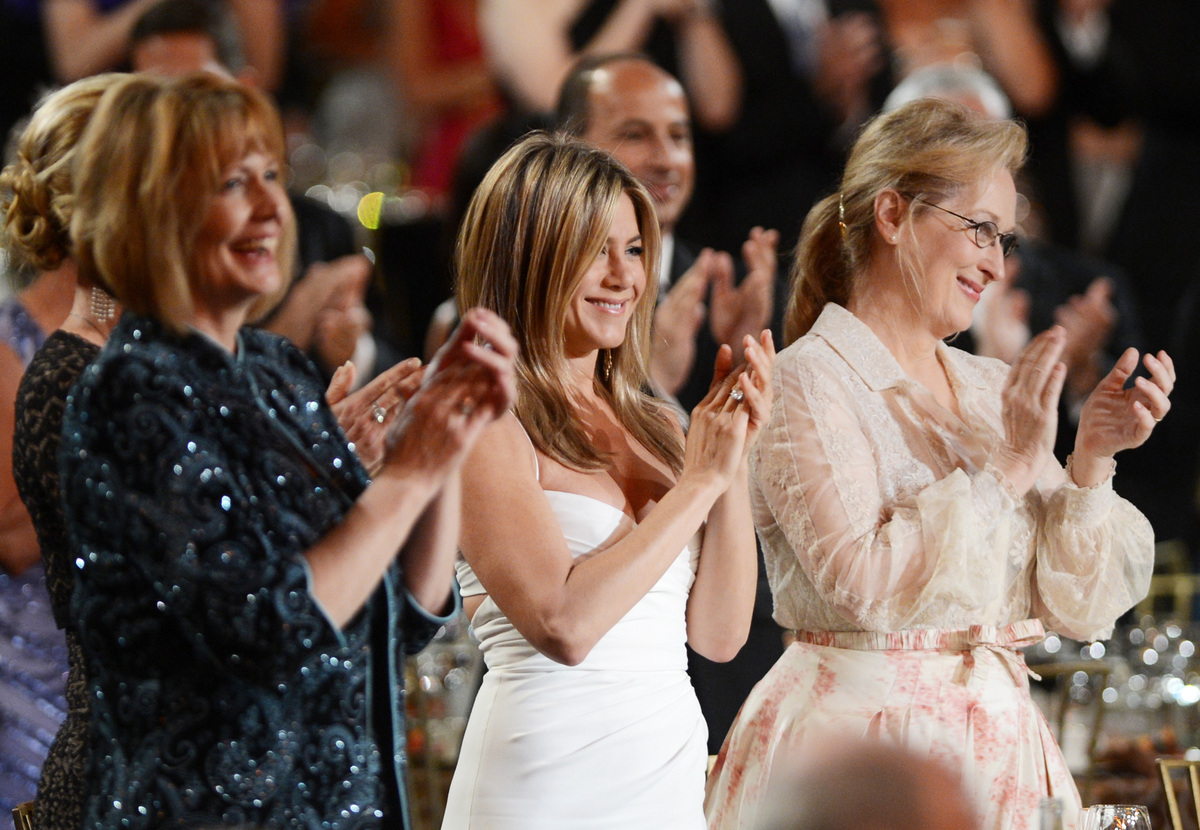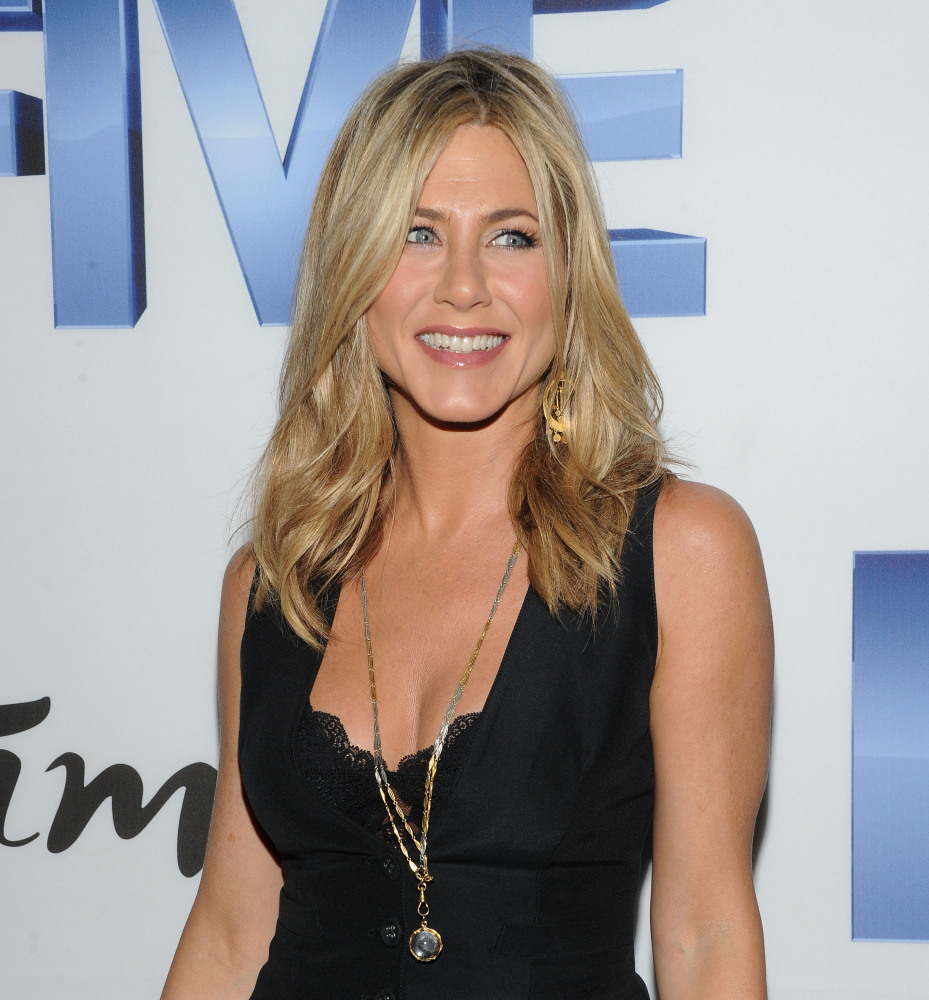 September/2013.
Here's some street style:
And what about those Smart Water commercials? Well.. I'd buy it if it made me look like her:
But it's not magic after all..
So..there goes you Self-steem boost, are you having a Love-hate relationship with her like I am?