Today was the Amfar gala in Cannes in which they raise money for Aids research. This is one of the top events from Cannes and it is one that no celebrity wants to miss.
It gives them the chance to not only think about themselves + Red Carpet and all the media that will be there but also think about helping this foundation by auctioning things that other rich people may want and CAN get.
For example, Leonardo Dicaprio was able to auction a $1.5 million trip with him to space !, I would consider this if it was with someone else other than Dicaprio...and of course, if I had $1.5Mil..
He also sold a $2.3 million package for the Premiere of his next film ( Wolf on Wall Street, which I haven´t heard anything about ) and an Oscar weekend!. How crazy is this? I can't even get $1 from someone to spend an hour with me...and he gets $2,000,000?
Now let's get to the real business here, FASHION!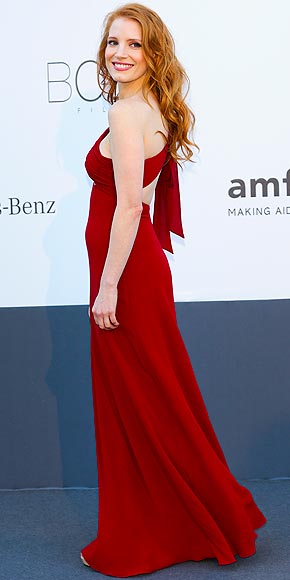 Jesica Chastain.
Goldie Hawn looking with too much botox as USUAL.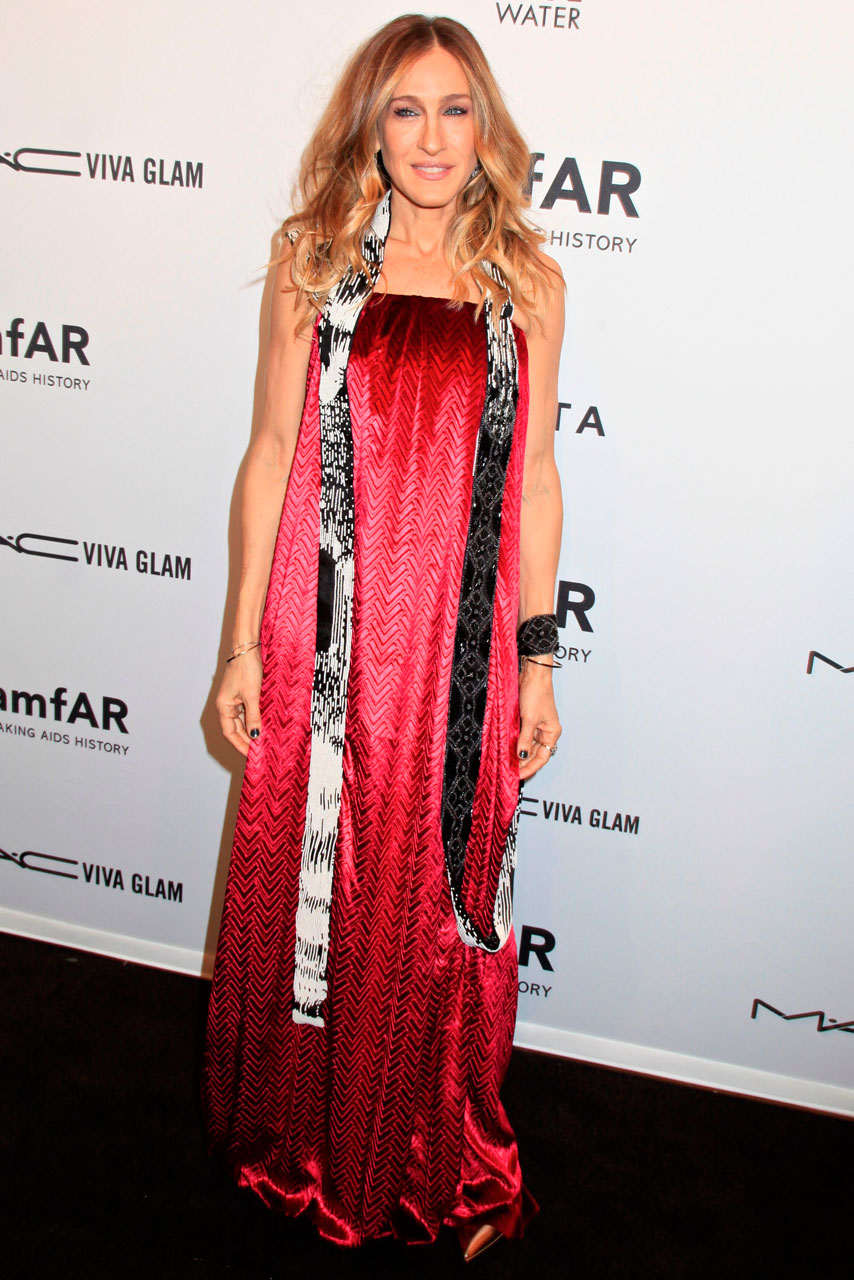 Sarah Jessica Parker.
Rosie Huntington-Whiteley.
Milla Jovovich.
Is it me or Heidi Klum looks a little like Jennifer Lopez here?
Paris Hilton. What is she doing there anyway?
Olivia Palermo in Cavalli...not sure about this.
This picture caught my eye. How stunning is Sharon Stone?
Which one was your favorite?
See you soon !