We've heard a lot about Jennifer these past few days, she just won an Oscar ! she's a very down to earth girl , she's in one of the best movie trilogy ( Hunger Games ) and she's super talented, no wonder why we don't stop talking about her !
Jennifer at the Oscars 2013 in Dior Couture.
We can go on and on about how amazing she is and there are a few things we can learn from her, one is to be humble and have a good sense of humor and above all be able to laugh about yourself. Don't take everything so seriously, be honest, be true and enjoy life and also, work hard for what you want.
So, to get into the JLaw fashion post, here are the pics from her campaign with no other than Dior !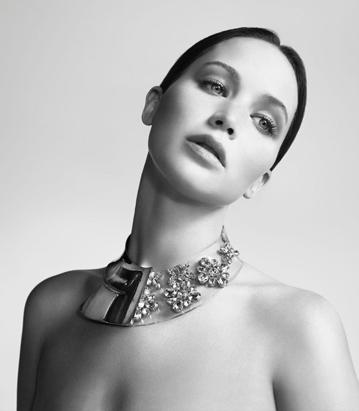 That bow reminds me a lot of Natalie Portman campaign, I don't know why.
Now that I mention that, Dior only picks Oscar Winner girls for their campaigns..not fair :P
This is a very different style for Jennifer, this ads are very sophisticated and mature, a lot different from Natalie's campaign ( Scroll down and see the last video she made for Dior )
Now, let's check Jennifer rocking her normal style: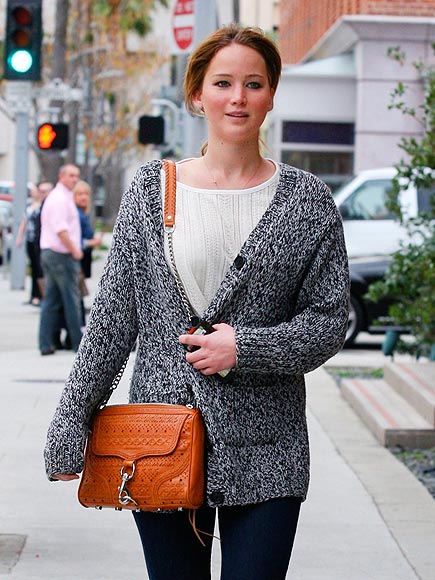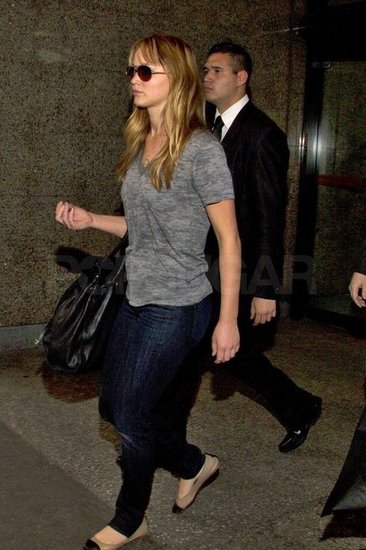 And here she is last Monday running out of the salon with black hair. She is back for work for Catching Fire ( Hunger Games 2nd movie )
We can see that Jennifer's basics are tees and flats, I love it.
So, do you like the Dior campaign or prefer the more girl next door look?
Xo,