Hello everyone!
So...this coming Friday, March 8th, is my birthday !!! Besides being my birthday it is also a special day for every one of us, women ! it's the International Women's Day, so don't forget that one ! ;)
Credit: WeHeartIt
As the titles says, this is a post about what I would like to get, I mean, we can dream right? ;) Let me know what you think about my picks ok!
1. Bags: I really want a bag that is practical, meaning that I can carry many things but still be able to combine it with different colors. I think this Celine bag is perfect: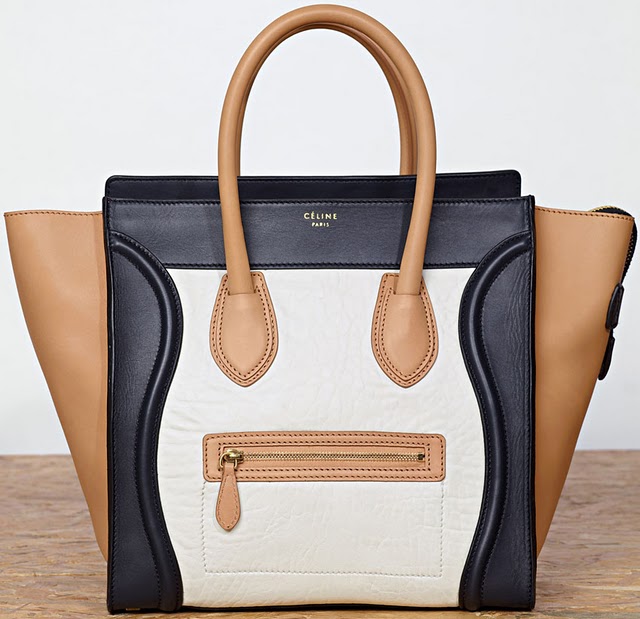 Celine Tote Tri-color
And if I don't find the one above, I wouldn't get mad with this color:
Celine bag.
2. Cute Jewerly: I've been seeing the little infinity bracelet below and I think it's really pretty and delicate.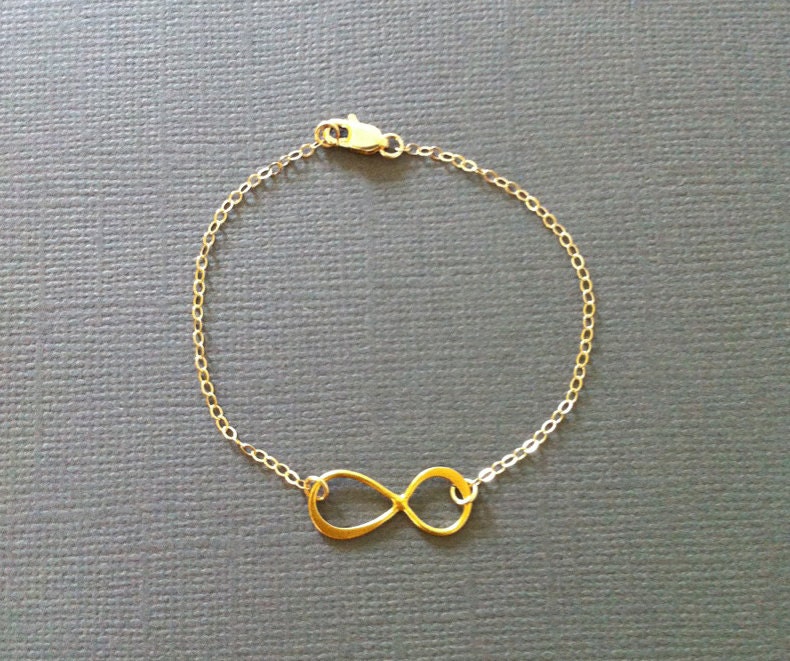 3. Stripes! : I've been seeing this blouse but still don't make up my mind about it...
Zara Stripe Shirt.
4. Sunglasses: I really like the Celine sunglasses below...I'm pretty much in love with Celine, I see a future post about it...
5. Shoes ! : I need a good pair of sandals in golden tones, those would work a lot to be mixed with day/night outfits, skinnies or shorts.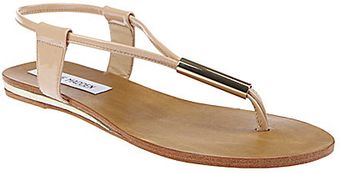 Steve Madden Hamil Sandal
Or this one:
This is from Nine West.
6. Perfume: the one I have is almost over !
CH by Carolina Herrera.
I love this perfume and everything she does.
7. Chocolate cake: that's right, it is my craving for that day, so, This friday I will say Good-bye to my diet :)
So, that's a wrap for this moment. What do you think of my wish list? Would you add something else?
Xo,