Cannes ! Everyone is there, a film festival turned a fashion show...check out some of the stars arriving in France :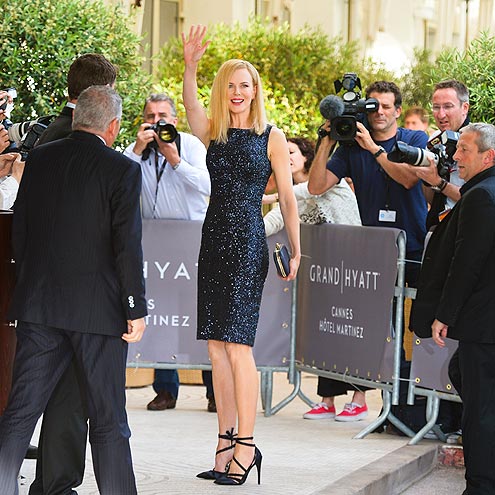 Nicole Kidman. I wanna be like her not when I grow up, but now.
Julianne Moore from her balcony.
Isla Fisher.
Emma Watson.
Looks so different or is it just me?
Do you like this film festival? To be honest..I only follow it to see who's wearing who and it's also good to see who is going out with whom...
Anyway, see you around !