Have you seen the new Jessica Simpson? She has dropped about 60 lbs. since having her baby and of course, having the endorsement with Weight Watchers.
I've been on diet for almost 2 months and no one is paying me...It's hard to be a mortal. If I were paid a couple of millions like Jess is, I would be running on that treadmill all day long hahaha.
Let's see her change over the years:


When Jessica played Daisy Duke in the Dukes of Harzar Movie in 2005.
She was in such a great shape!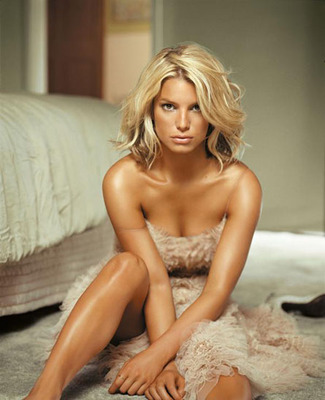 The glamorous Jessica.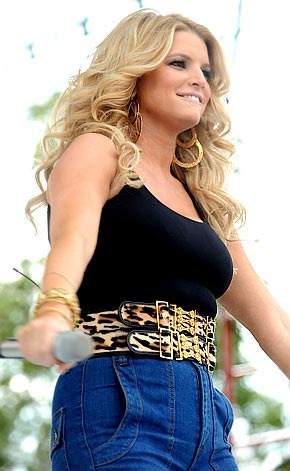 And everything began with this hideous pants...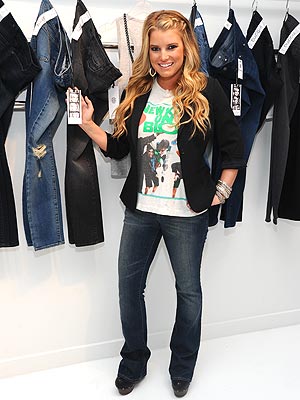 Jessica in 2011.
Jessica pregnant of Maxwell Drew. Beautiful photoshoot for Elle Magazine.
Jessica at Jay Leno's show in April/2012 stating that she is still pregnant...hard to believe.
Jessica and her beautifull baby !
Here's Jessica in October/2012 working her weight down..
And this is Jessicac NOW ! She looks amazing, doesn't she?
If you haven't seen the Weight Watchers commercial, here it is:
What I like about Jessica is her simplicity and that girl-next-door vibe she makes us feel. She is a super intelligent woman who has created a fashion empire.
Lots of people talked really bad stuff about her, she may have gone a little crazy with the food during her pregnacy, maybe she thought that once the baby was out it was going to be the same, but it wasn't.
I've never been pregnant so I don't know how hungry you can get...The important thing is to feel good about yourself, weather you're tall-short, thin-chubby, etc. And also to look after your body and be healthy, if you don't then who else will?
Tell me, what do you think of Jessica's progress?