I've been so crazy this week that I didn't post about the red carpet for this awards that were held last Sunday.
There were some surprises ( fashion related of course ), it's a music event so it's expected by everyone to be shocked by some crazy choices the celebrities make...God, please help some of them.
Here are the shocking ones:
Taylor Swift in a Zuhair Murad ( I'm loving this designer ). FINALLY, we see Taylor with something different than those knee-lenght dresses, she was getting boring with that same style all the time and the same hair. I just love how she looks here! She's still playing it safe with the nude color ( I think she's addicted to this color ).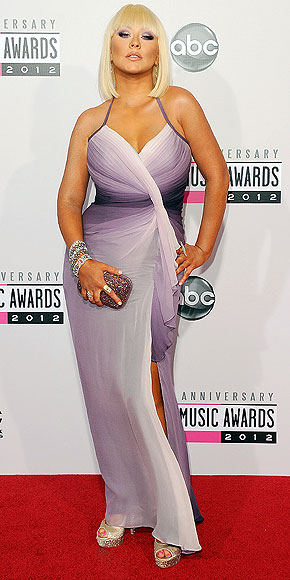 Christina Aguilera...don't know what's wrong with her anymore. The hair and make-up look great but the dress doesn't fit right on her.
Psy ! He's a character indeed. He's still jumping around to the Gangnam Style ...
The ones that are doing great:
Carrie Underwood - I love everything she wears..
Pink ! I love her, she's one of my favorite singers. This is a genuine person, I really like how she wore this dress very classy but still rocking it with the hair and also the attitude ! She looks great !
Jenny McCarthy - What do you want me to say? This woman has the perfect body, look at her.....now, wouldn't you like to be as fit as her? I know I would !
Kelly Rowland - Amazing.
The ones that need help: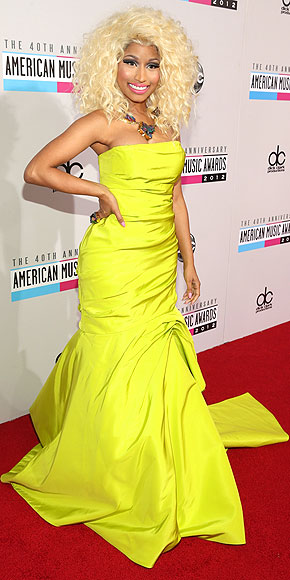 Nicki Minaj. Speechless. What's wrong with her? I don't know about you, but I think she always tries too hard to stand out. I blame Lady Gaga for this excentric trend.
By the way, if you don't remember, Julie Bowen from Modern Family wore this exact dress at the Emmys, let's take a look:
Julie Bowen wore it better and before ! This was just back in September.
This is an example that this dress is beautiful and can be worn correctly....Just saying!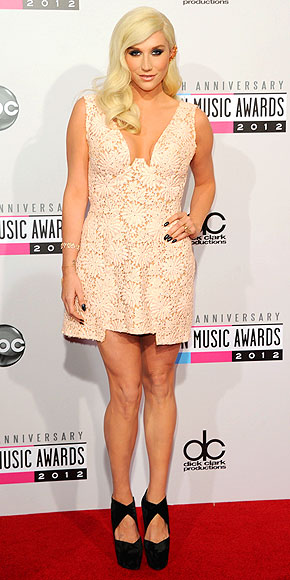 Kesha. This one needs help, I think she was trying to be glamorous here...not working..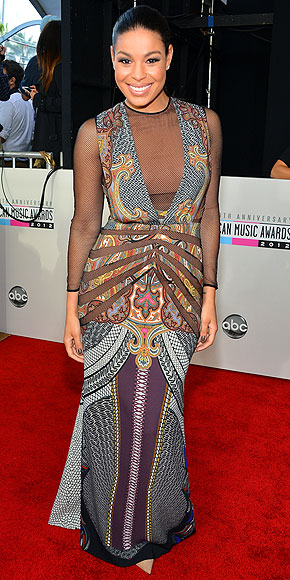 Jordin Sparks...maybe on someone else...what do you think?
Cyndy Lauper - Don't like it at all...I just don't, it's wrong everywhere.
What I do like, is that she doesn't care what anyone thinks and she just does what she wants, and that's attitude !
Which ones are your favorites? Who do you love? Who do you hate...?
Have a great weekend!
Pictures from people.com and hollywoodreporter.com